Why choose us?
The Haybed company differs in its professional approach to the production of bedding. Using solely high quality raw materials, the professionals of the Haybed company make mattresses and bedding which not only make your and your baby's rest comfortable but also do not harm the health. Our collection is distinguished by the range of its design, raw materials and prices which gives everyone an opportunity to find at the Haybed what they have been looking for so long.
Produced in 5 working days
Free delivery to Yerevan
Up to 5 year warranty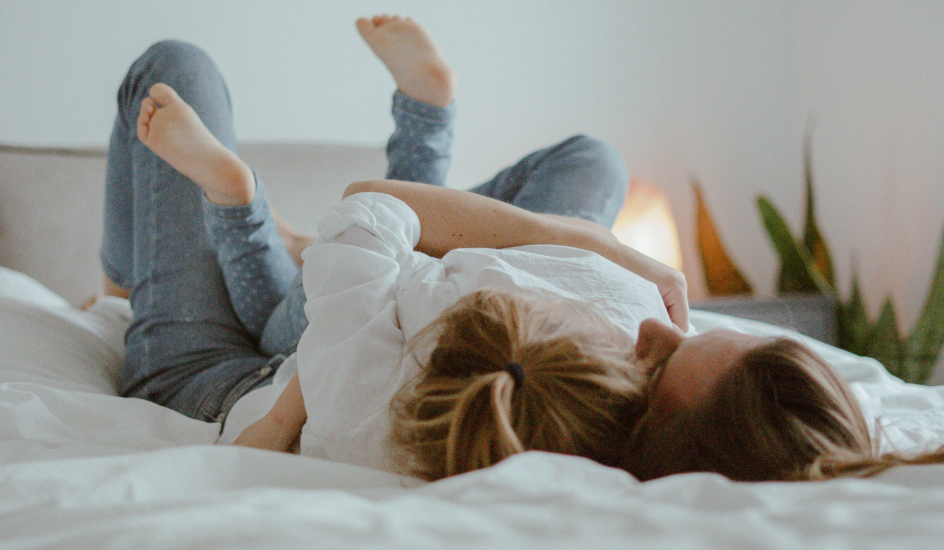 Baby collection
The collection of baby mattresses and bedding of the Haybed is created to make your baby's sleep more comfortable and restful. For producing baby mattresses and bedding raw materials, harmless to the health of the babies and eco-friendly, were used which make baby's sleep enjoyable, helping to the healthy development of its spine.
Browse collection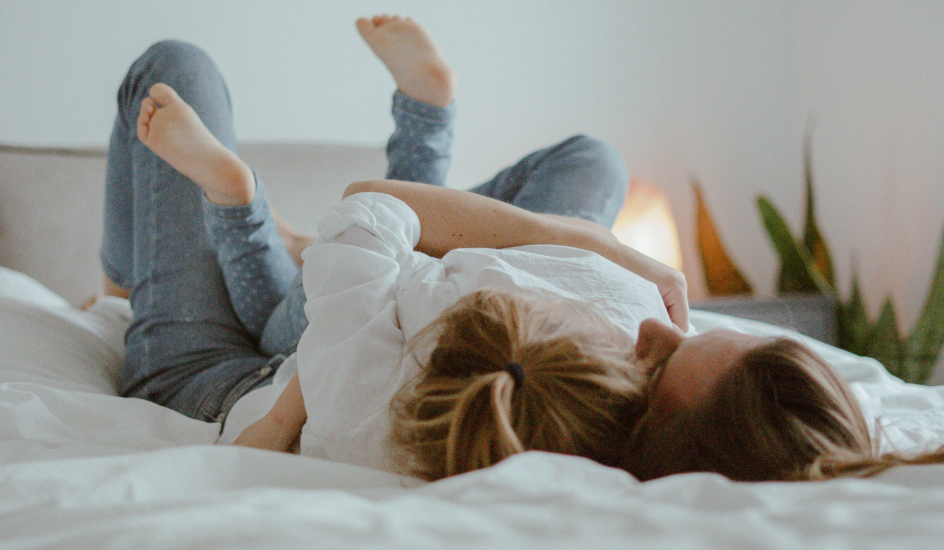 Mattresses
The mattresses made by the Haybed company are outstanding in quality and convenience. The mattresses are made of durable and high quality raw materials, as well as of eco- friendly fillers and fabrics which will make your nighttime rest more comfortable and healthy.
Browse collection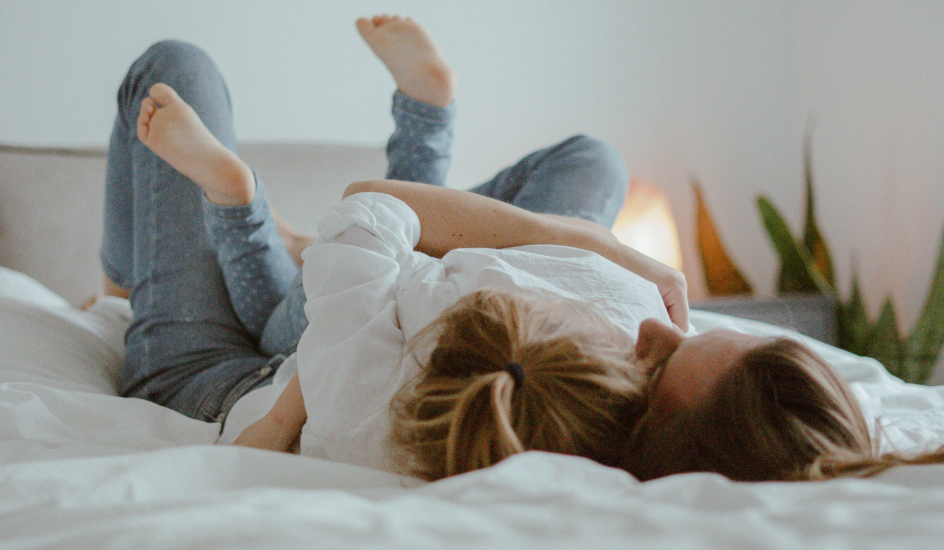 Bedding
The bedding of the Haybed company can become the guarantee of your pleasant and quiet sleep. Pillows and blankets are made of raw materials that are harmless to health and, due to their production technologies and quality, they can serve you for years.
Browse collection